1. this tunic from
topshop
. wow.
2. these initial embroidered necklaces from
etsy
3. the fujifilm instax mini camera. i waaannntttt one!
4. this ring i found at an antique store in fremont. it fit perfectly and is
exactly
what I've been looking for forever. *swoon*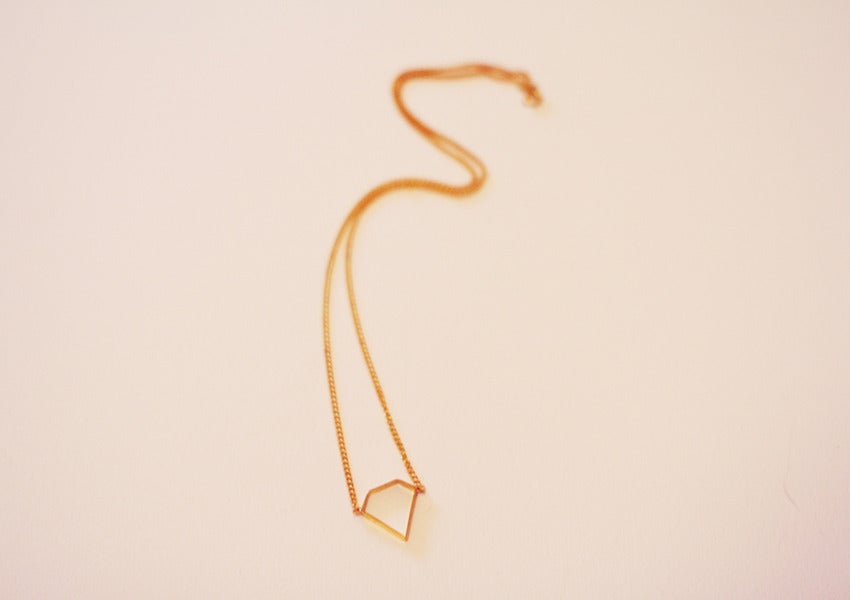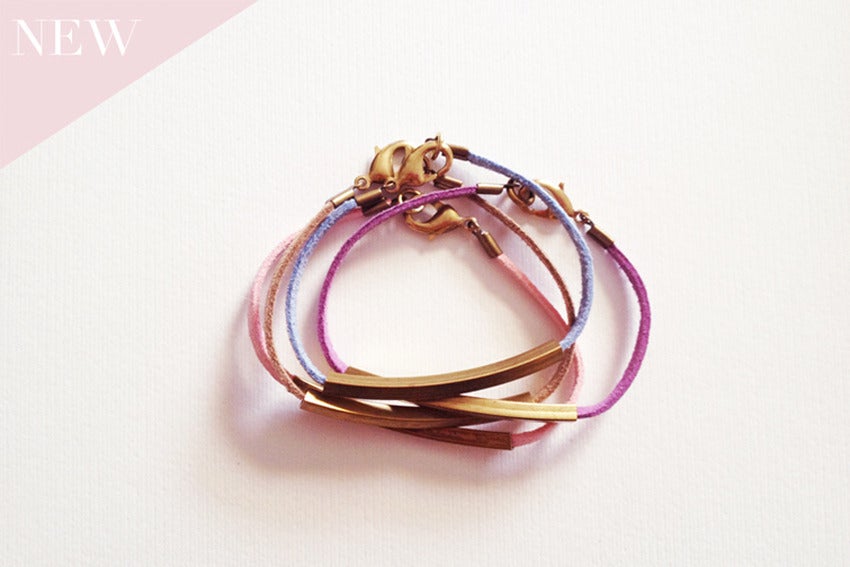 5.
this
website
6. this killer pair of vintage readers on
etsy
. or any vintage eyeglasses really.
7. this skirt from
modcloth
8. gilmore girls. as always.
I love Jess too ;)
9. I actually love Chemistry Cat so much.
10. these shorts. I don't actually know where they're from, but I found them on tumblr. so in love.
BONUS: I couldn't edit down, so I decided to include all 11 things
11. these book page prints from
etsy
. this person is a genius!